We are Miraxyz, expert in
We are glad to announce Miraxyz as the new branding name of our company! Miraxyz is dedicated to Virtual Production activities and innovation. Our team aims at achieving new ways of producing, increasing on-set shooting efficiency, while reducing the number of expensive reshoots. We are your partner to give life to your Virtual Productions!
VIRTUAL STUDIO APPLICATIONS
We deploy virtual studio operations for TV broadcast, cine set-vis and live corporate shows!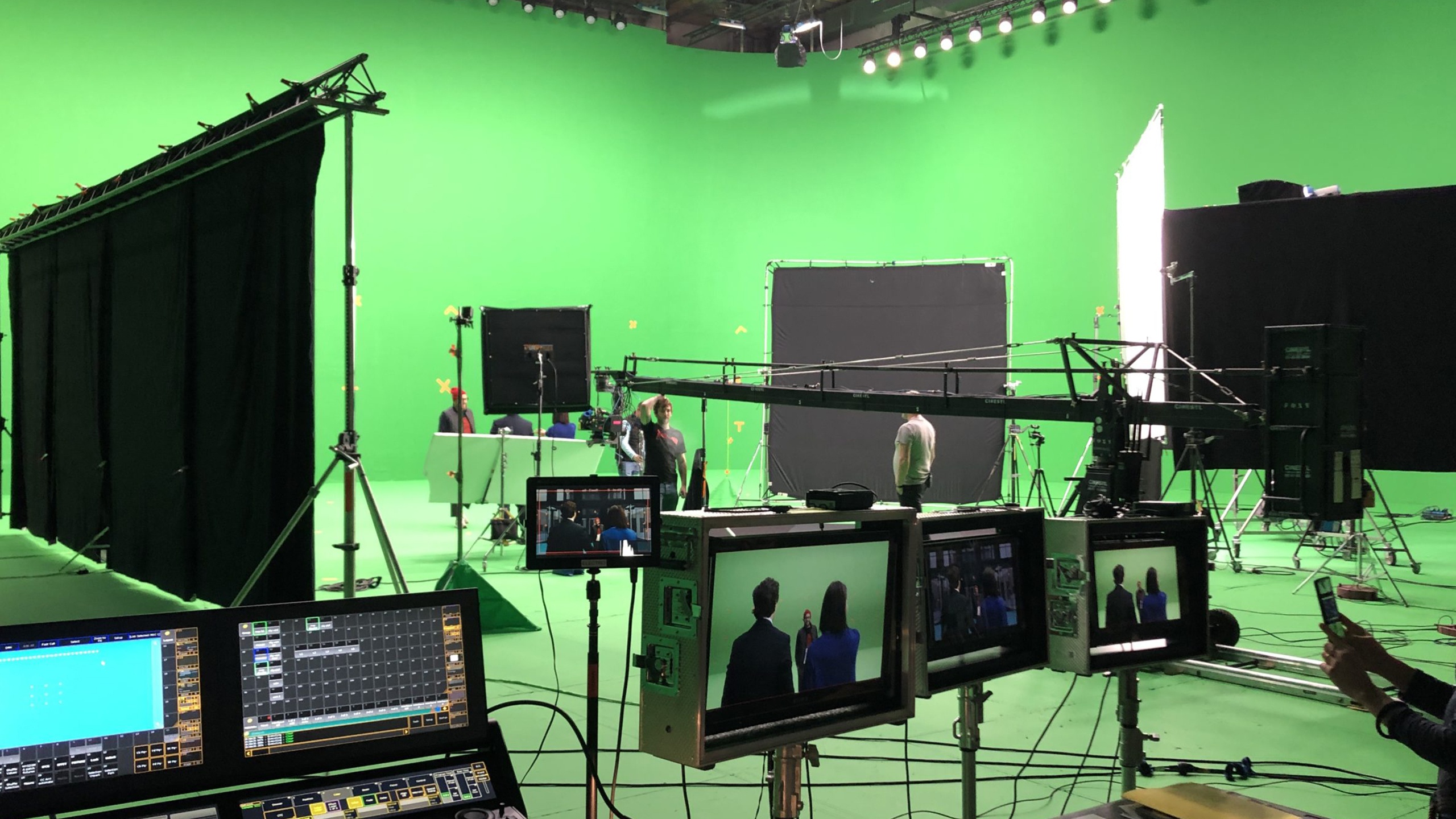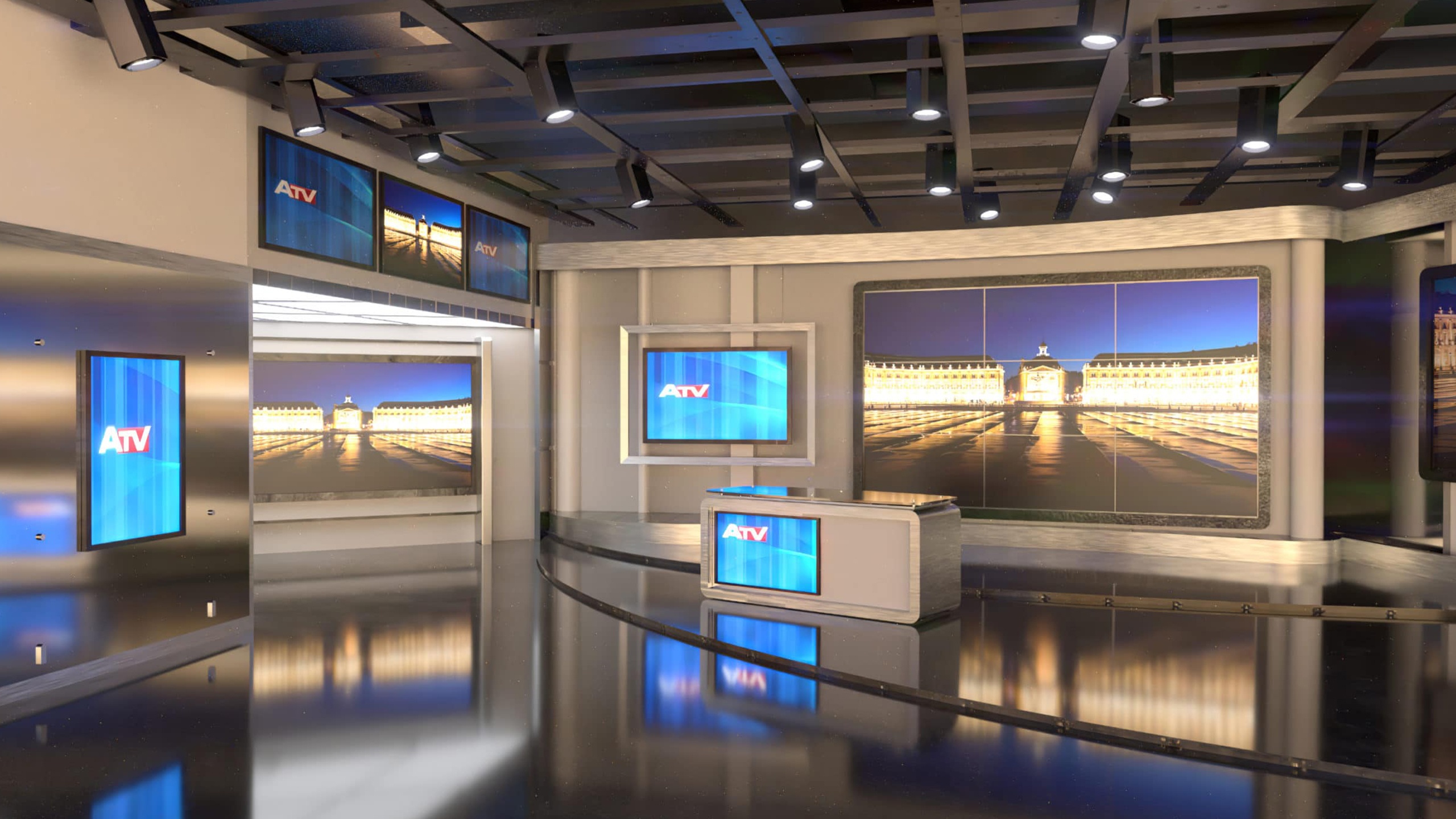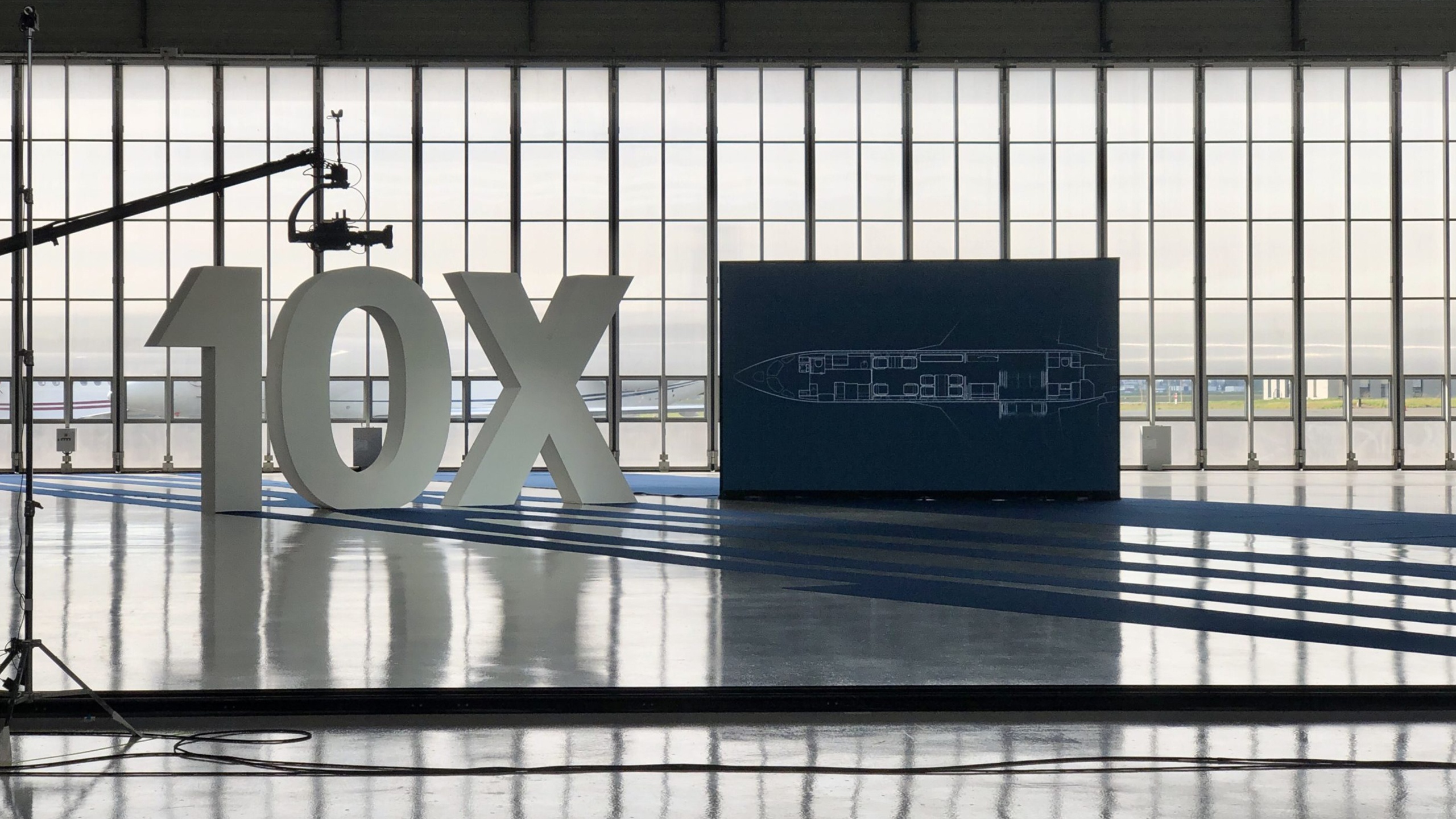 CUSTOM SERVICES DELIVERED TO THE SETS
A wide range of technical and artistic services for all content providers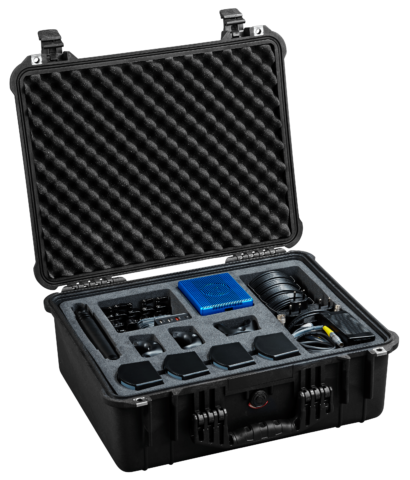 Miraxyz's engineering team develops EZtrack®: the innovative system for live on-set camera, object and talent tracking!
Developed and designed by Miraxyz's R&D team, EZtrack® is an innovative tracking 'Hub' that records movements of a camera or a virtual object in real-time. It especially aims at creative teams to produce their films, commercials, live broadcasted TV and entertainment shows.
For production crews this is a new way of working since they can iterate on visual assets in the moment as their unfolding sequences are composed and captured directly on-set.
Get in touch with our dedicated team to discuss your next projects in Virtual Production